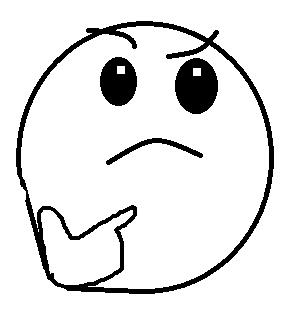 Rate of rent in Japanese urban area is extremely high.

Most foreigners who came to Japan are surprised at cost to maintain their lives.
Me too.
When I was a university student, I paid my rent about 70,000 or 80,000 yen a month.
This rate equals 700 ~ 800 dollars.

Rents of almost all properties whose bathroom is separated from toilet are this level.
Some may feel this is terrible.

However there is a way to live in Tokyo with cheap rent about 30,000 yen a month.
The way is to live in a share house.

In this post, I explain advantages and disadvantages of sharing your house with others and 7 points you should check before choose your home.


Advantages
First, let us see the merits.
Cheap Rent
The most important point of share house is low rent.
As you share your space with others, you can share your burden.

You can rent your room with 30,000 yen a month including utility charges.
It might be impossible you live in a house not so old in Tokyo with this price if you don't choose share house.
Low Initial Cost
In share house, residents share daily necessities such as kitchen stuffs, washing machine, hairdryer and so on.
This means you don't have to buy these stuffs and can cut cost to start your life in Tokyo.
No Guarantor
In most case, you don't need guarantor when you contract with owner of share house.
This is good point to most foreigner because they often are not familiar with Japanese guarantor system.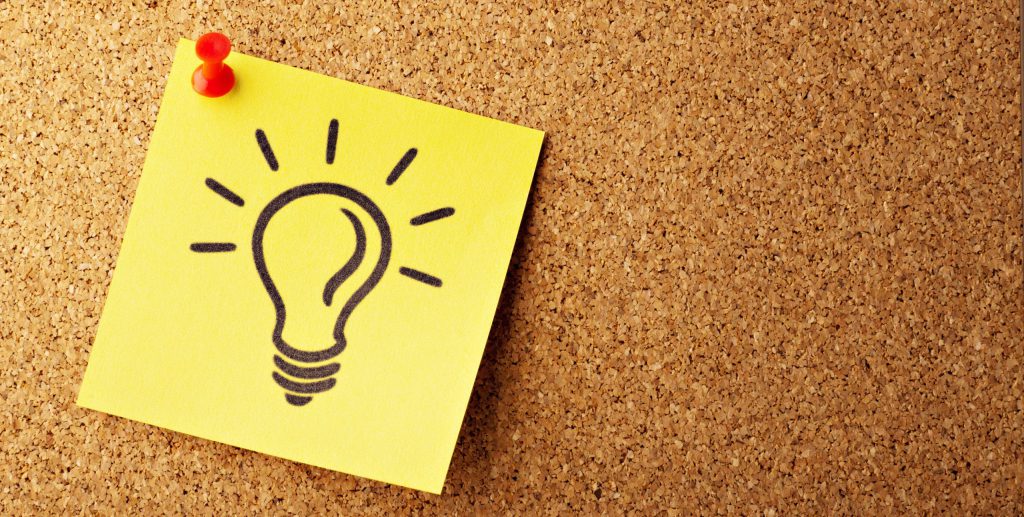 Disadvantages
As we see, share houses have advantages.
But of course, there are some disadvantages.
Next, let us see demerits.
Age limit
In some cases, you might not be able to contract because of age limit.
For example, Some share houses accept people whose age is

between 20 and 39

.
Please care about age limit when you search your home.
Noise
The most serious problem in share house might be noise.
Many kind of people whose lifestyles are different live together in one house.
One wakes up when another person fall asleep.
This could be a big matter to nervous person.
Bathing
In many share houses, residents share bathroom.
So, sometime you would have to wait until it become available.
This is true to other parts of house equipment including kitchen etc.
Can't invite friends
Most house restrict residents to invite their friends.
This rule exists to prohibit them from making noise.
Of course, this could be an advantage to nervous person who don't wanna be annoyed by noise of others.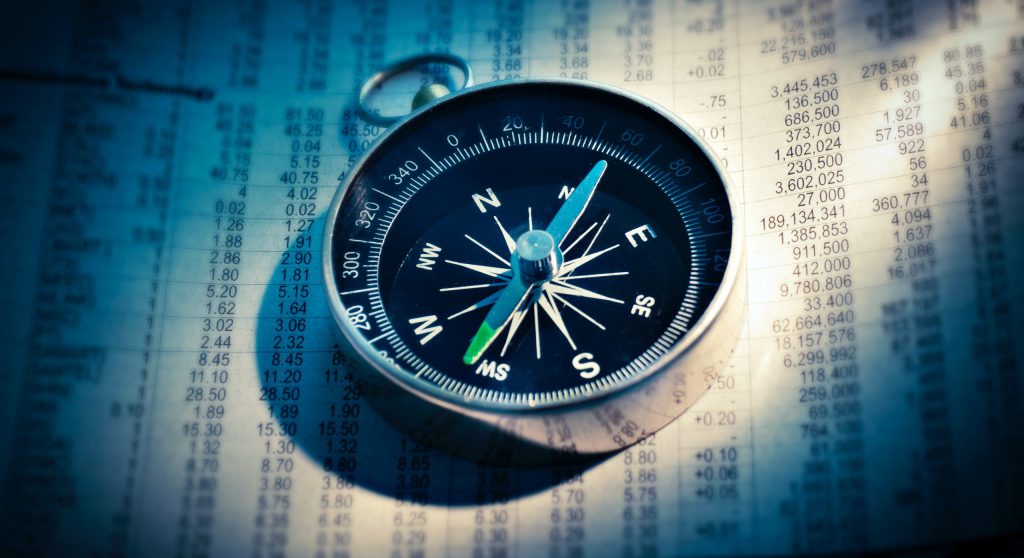 How To Choose Share House
Then, I'm going to explain key points to find good property.
Location
The most important point is location.
This is true to all type of real estate. In Tokyo trains are so crowded you can't get breath in the morning commute.
So it's wise to shorten commuting time by choosing a share house located near your office or school.
Cost
You can live in the place around downtown such as Shibuya, Shinjuku, Ikebukuro and Ueno within 3.X yen per month if you search for good one carefully.

However I do not recommend to focus only on cost.
Attributes including security, building age etc are commensurate with the price as other type of real estate.
Shared Utilities
Please check what utilities are shared before decide your house.
As more stuffs are shared, lower is the cost you prepare.
Also if the number of items you bring in is small moving cost could be cut.
The Other Residents
If could, You should know about the other residents.
In some cases residents communicate with each other frequently and the other cases not.
It's important atmosphere of the house is matching to you.
Insects
In Japanese urban area there are variety of insects.
The most terrible one might be cockroach.
If the house is built of wood they might invade your house 🙂
Referencing YouTuber
This is a YouTuber who chose share house (now moved out).
Websites Where You Can Search For Good Share House
Finally I introduce websites where you can search for Japanese share houses.
You can ask both of them by form in English, Chinese and Korean.
Oak House
Share houses displayed on Oak House are focus on equipment, building age and security.

・No deposit, No gratuity fee, No guarantor

・Initial cost < 10,0000 yen

・Equipment including gym, large bath etc

・All process in WEB

>>See Oak House

Xross House
Xross House is new type of share house.
The residents shares only the basin and the others belong to each individual separately.

This style is called shared apartment.

・No need to buy TV, fridge, bed and desk

・Utilities such as toilet paper are free

・Moving between Shared Apartments is free

・All process in WEB

The main point is cheap cost. Rent is 30,000〜 yen and initial cost is also around 30,000 yen.

>>See Xross House( Ask in English Chinese and Korean OK )

Finally
This post showed you the advantages & disadvantages of share house and how to choose a good one.

Enjoy your Japanese life 🙂